Discover Burlington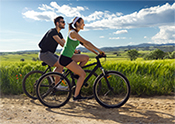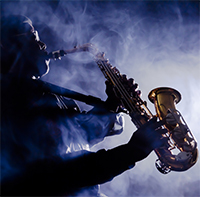 Choose Your Own
Vermont Adventure
Vermont beckons exploration. From its mossy, bubbling brooks to windswept wintry lakes, the Lake Champlain and Green Mountain regions offer wide open spaces ready to fill you with awe, as well as back-roads ripe for a contemplative cruise. These spaces inspire travelers to learn, do, and see more. Pack some power snacks - you're in for an invigorating weekend of outdoor recreation and arts aplenty! Lake Champlain, the nation's sixth largest lake has hundreds of miles of waterfront adventures - and 71 islands to admire. Take a Segway tour with Burlington Segway or rent a bike at Local Motion and head to Colchester. Here, you can rent a boat or paddleboard at Bayside Park in Mallett's Bay, or head to the Causeway, a gorgeous gravel path that is literally surrounded by water - a gorgeous site to see!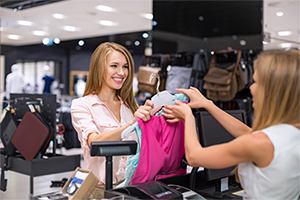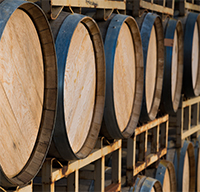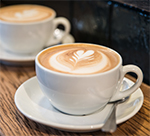 Shop Your Way Through
Burlington and Beyond
If fashion is your passion, downtown Burlington's mix of chic boutiques, traditional shopping malls, street fairs and locally-owned artisan markets offer something for every taste and style. Start your journey on the award-winning Church Street Marketplace, a four-block pedestrian mall with over 100 unique locally-owned boutiques, national brands, restaurants, street vendors and entertainers in the heart of downtown Burlington. If you're searching for hand-crafted artisan wares and locally-made products, then look no further than the South End Arts District. Nestled along Pine Street, foodies and fans of the eclectic can find a variety of studio spaces, antique shops and factories where Vermont-made products are produced.
On The Trail
Vermont has thousands of miles of hiking trails and is home to the oldest long-distance hiking trail in the nation, the Long Trail. In the Lake Champlain Valley, a robust variety of scenic hikes and walking trails are easy, accessible and open for year-round exploration, by sneaker or snow-shoe!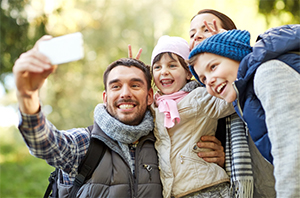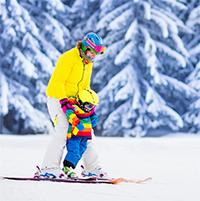 Head into the nearby Green Mountains for more vigorous hikes with increased vertical elevation and expansive views - among the many, the state's highest peak, Mount Mansfield, and one of the most recognizable peaks, Camel's Hump, are excellent day hikes in the area. With ten Vermont State Parks within the Lake Champlain Islands, there's plenty to see and do! Hiking, biking, canoes & kayaks, interpretive walks, performances & programs. Picnics, swimming, boating & fishing. Camping - in tents, RVs, lean-tos or cabins. Fun for families, groups, or couples.